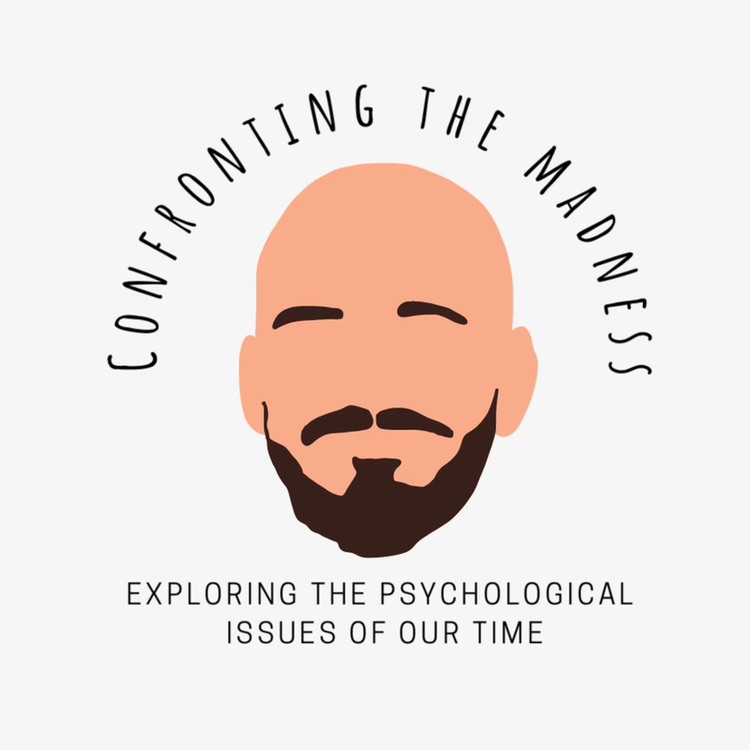 Dr. Alina Turner joins me for Episode 17 of Confronting The Madness
Dr. Turner is the co-founder of HelpSeeker Technologies.  HelpSeeker Technologies is a social technology B-Corp founded in Calgary in 2018. 
Helpseeker develops and services a suite of data-driven digital solutions to support social sector decision-makers, service providers, and community members looking for help.
Alina's background is as a social scientist with a specialization in systems planning and integration, and as a funder and social policy expert. She's had the opportunity to work in systems change efforts on homelessness and affordable housing, domestic violence, poverty, mental health, and addictions throughout her career.
She is a Fellow at The School of Public Policy, University of Calgary, and serves on the Board of Directors for A Way Home Canada and the Alberta Rural Development Rural Advisory Board on housing and homelessness.
We had a wide ranging discussion which mainly centered around the challenges and opportunities surrounding disruption and transformation in the health and social services sectors.