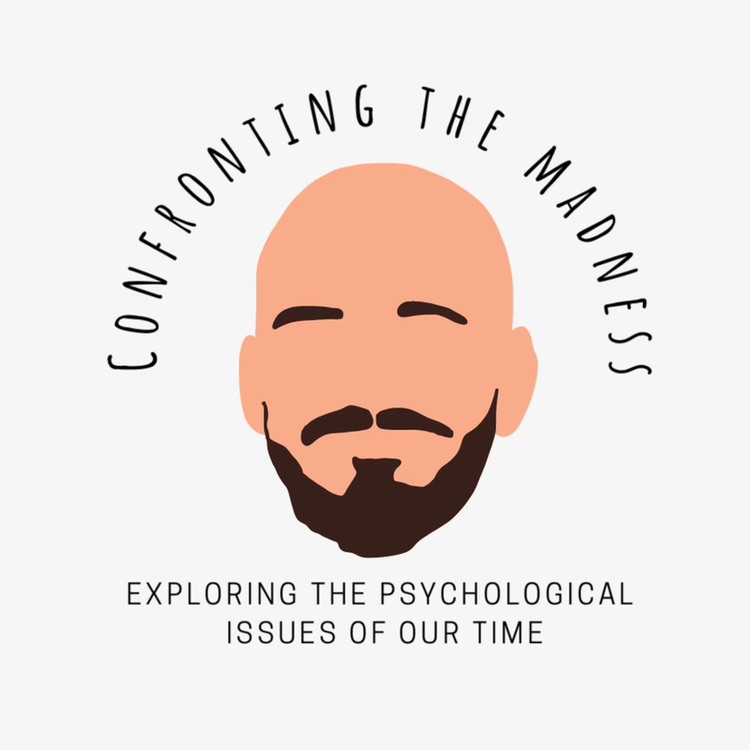 My guest for Episode 15 of Confronting The Madness is Dr. David M. Clark.  Dr. Clark is a Professor of Psychology at the University of Oxford and a National Clinical Adviser for the United Kingdom's Department of Health.
Dr. Clark's research has led to the development of new and effective cognitive therapy programs for panic disorder, social phobia, and post traumatic stress disorders.  Alongside economist Richard Layard, Dr. Clark wrote the book Thrive: How Better Mental Health Care Transforms Lives and Saves Money.
Dr. Clark was instrumental in pioneering the development and implementation of the Improving Access to Psychological Therapies (IAPT) program in 2008. IAPT has grown each year since 2008 and now sees over 1 million people each year. 
Dr. Clark has won numerous awards in the UK and the USA. Such recognition includes Lifetime Achievement Awards from the British Psychological Society and the American Psychological Association.
I hope you enjoy this conversation as much as I did.