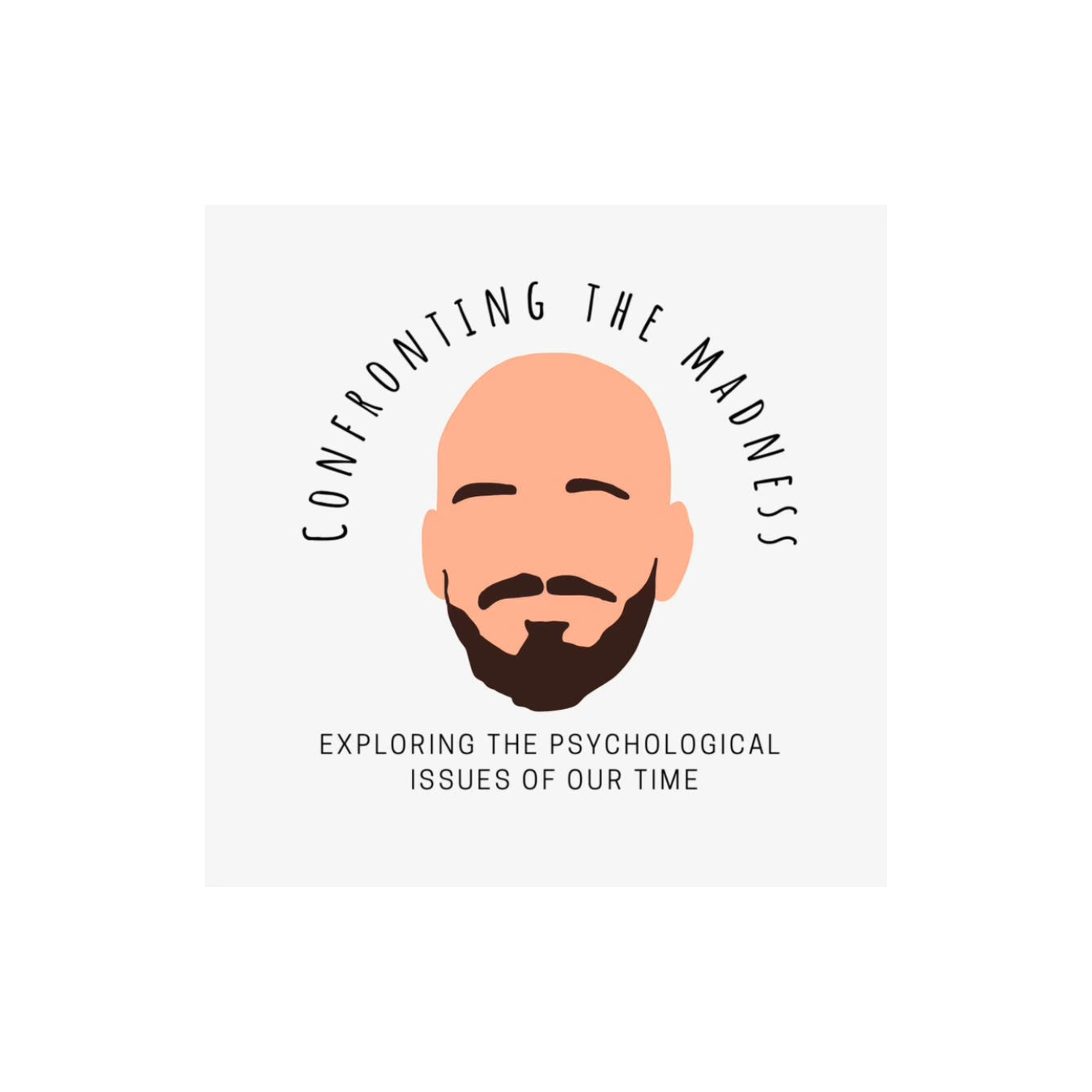 Dr. Timothy Caulfield is a Professor and Canada Research Chair in Health Law and Science Policy at the University of Alberta.
Timothy may be the most well-known face of scientific myth-busting. 
He is the host of Netflix's The User's Guide to Cheating Death, and the author of multiple bestsellers on science and misinformation, including Relax: A guide to everyday health decisions with more facts and less worry; The Cure for Everything: Untangling the Twisted Messages about Health, Fitness and Happiness; and, last but not least: Is Gwyneth Paltrow Wrong About Everything?
Tim and I confront misinformation, disinformation, science communication; how it contributes to increased anxiety in our daily lives, and what we can do about it.