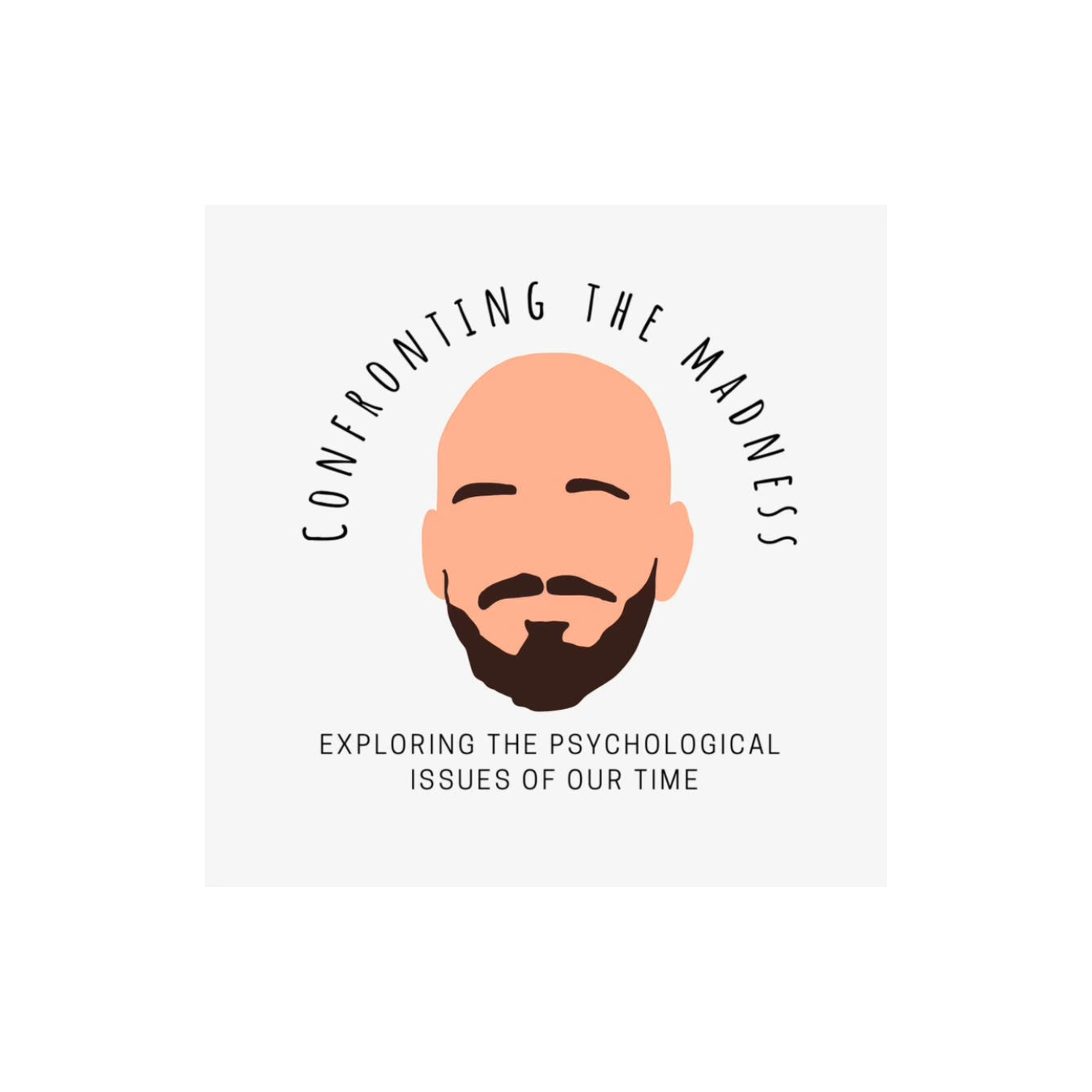 Greg Foss has spent over thirty years working with money. He knows it inside and out: the good, the bad, and the ugly. 
Greg was a founding shareholder at 3IQ, one of Canada's largest digital asset managers. He is currently CFO and Bitcoin strategist at Validuspower.com. Greg holds an MBA from the Johnson School of Business, Cornell University (1988) and a Bachelor of Mechanical Engineering from McGill University (1986).
Greg and I met at the 2022 Bitcoin Conference in Miami, where he was a speaker and moderator. During one of his talks, Greg shared some of the mental health struggles he has dealt with throughout his life. For those that know Greg, this may come as a surprise. But, as the saying goes, never judge a book by its cover. 
I have spent the past decade trying to understand why the mental health crisis continues worsen as stigma reduction and funding for mental health services are at historic highs. 
I used to think the problem was lack of money -- I am becoming more and more convinced of the opposite: There's too much of it. 
Greg and I discuss this idea in further detail and how #Bitcoin proposes to fix the underlying problem.
Fix the Money, Fix Mental Health?
Mark
Confront