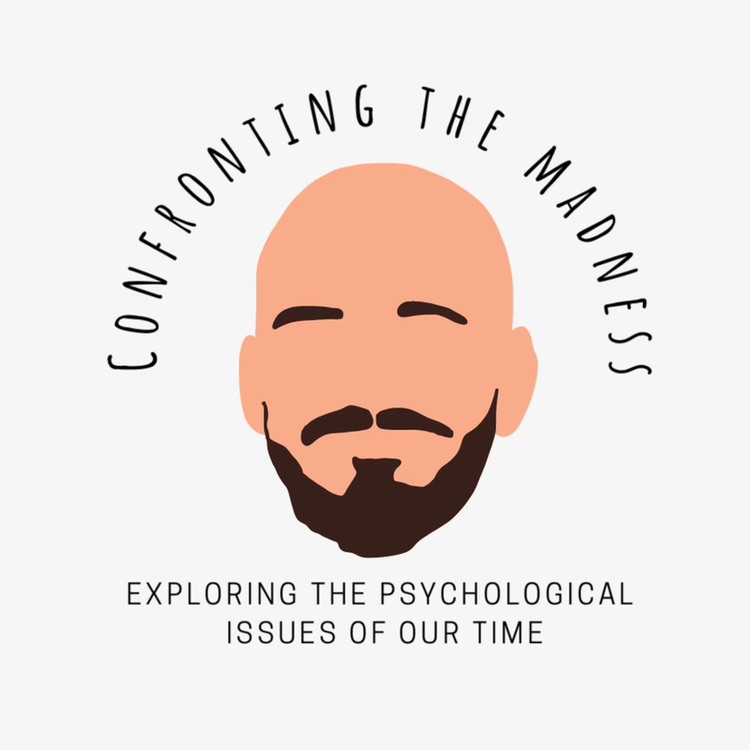 My guest today is Yalda Kazemi.  Yalda's story is powerful, emotional, honest, and raw.  Her courage in sharing her story is admirable. 
I feel obliged to make a content warning to listeners that some of the stories discussed in this episode are raw.
Yalda and I spoke about her journey battling postpartum depression, which eventually lead to postpartum psychosis.
23% of mothers having recently given birth reported feelings consistent with postpartum depression or anxiety.  The incidence of postpartum psychosis is 1-2 per one thousand births or, .001 -.002% likelihood. 10% of mothers who are diagnosed with postpartum psychosis result in either a mother's suicide or infanticide.
Yalda is a mom, mental health advocate, entrepreneur, and author of a new book entitled Unapologetic Truths: The Realities of Postpartum We Don't Talk About.  Her personal experience with postpartum mental illness has led her on a mission to be a voice for mothers who suffer in silence; and to raise awareness and break stigmas associated with mental illness.
A powerful conversation, with a powerfully courageous woman.